The properties of concrete depend on the properties of its ingredients and their proportion, and it is likely to vary from mix to mix, Due to its importance within the construction industry the quality of concrete is paramount. Tests must therefore be conducted, to ensure that the concrete used is in accordance with design specifications.
Concrete mix designs .
Flexural Strength test .
Compressive strength test.
Laboratory Storage (curing) .
Determining the Setting time of cement.
Chemical tests.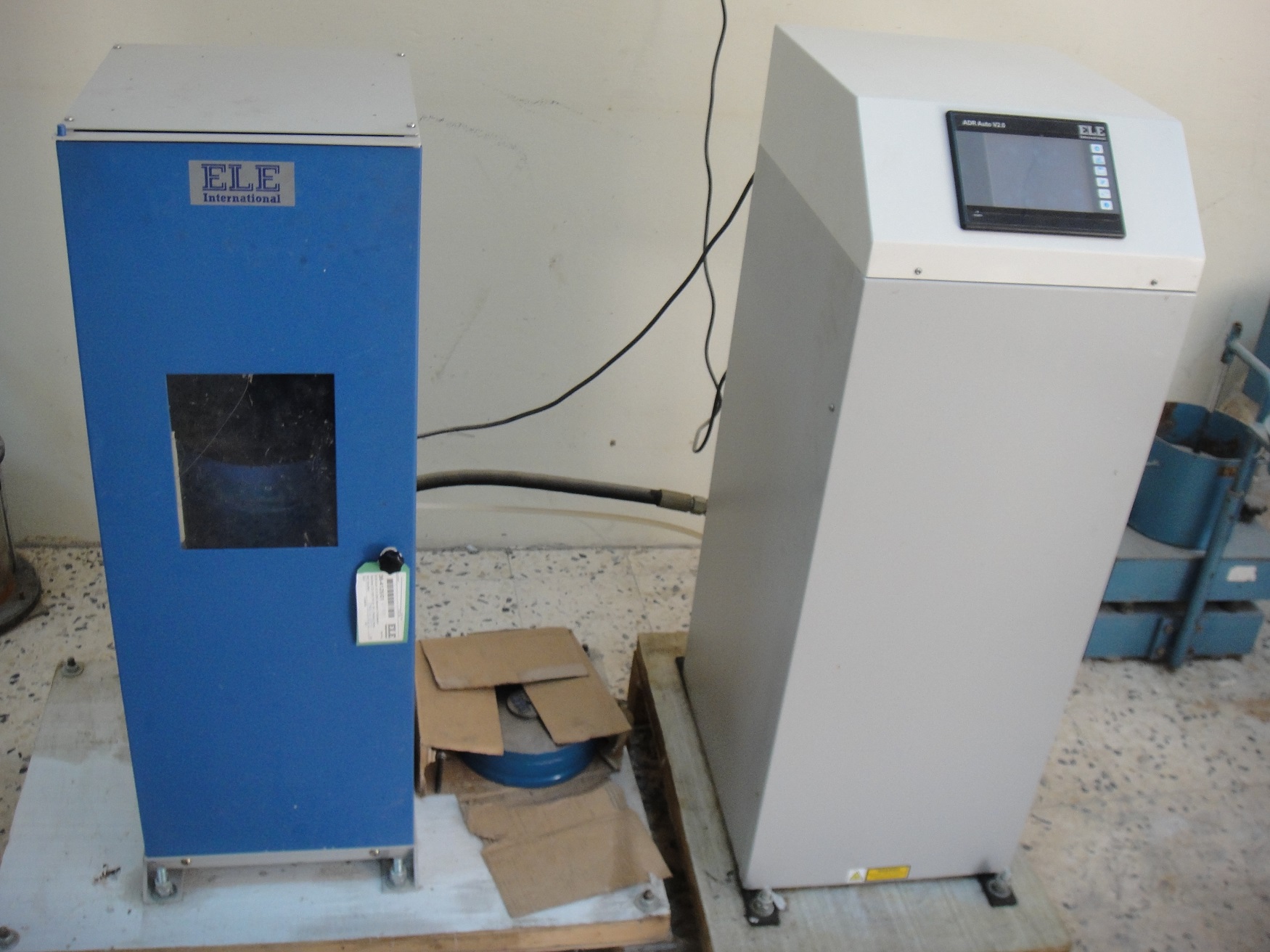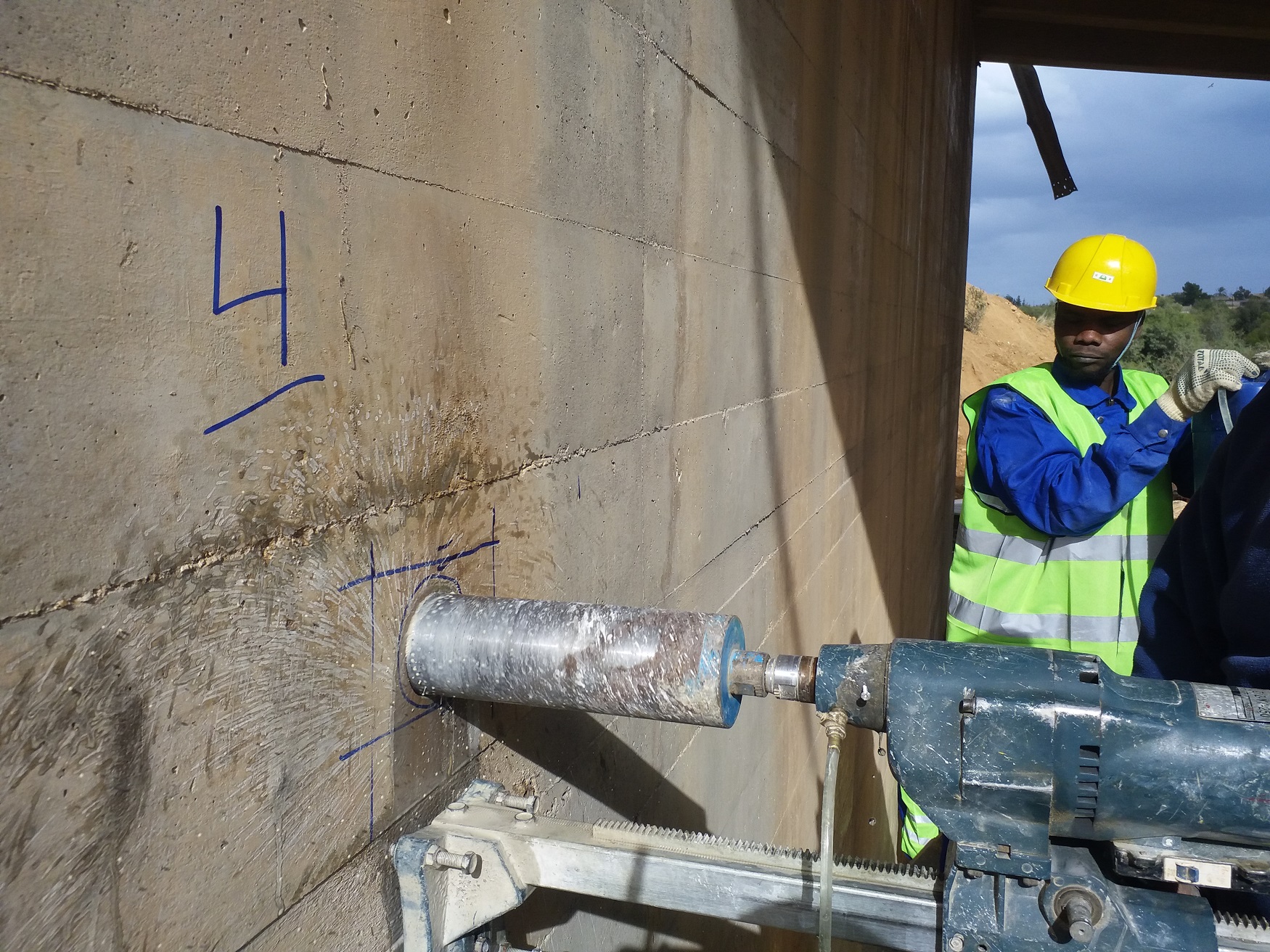 Monitoring Concrete Placements .
Sampling of fresh concrete.
Diamond Core Drilling .
Reinforcing Steel Inspection .
Rebound hammer strength indicator.
On site cube making.
Slump tests.
All rights reserved to ARREBAT Consulting and Engineering Works - Designed and implemented by Scope for Information Technology - 2021