Geotechnical engineering includes investigating existing subsurface conditions and materials; assessing risks posed by site conditions; designing earthworks and structure foundations; and monitoring site conditions, earthwork and foundation construction. We have our own expertise to plan execute, and report on geotechnical investigations using experienced staff of engineers, geologists, field technicians and laboratory technicians. ARREBAT delivers a complete spectrum of geotechnical consulting services including : 
Drilling and Sampling. 
Trial pitting and trenching .
Disturbed and Undisturbed Sampling.
Borehole and Trial pit Logging.
Subsurface exploration and testing .
Foundation analysis and design. 
Soil stabilization and ground improvement. 
Cone penetration testing.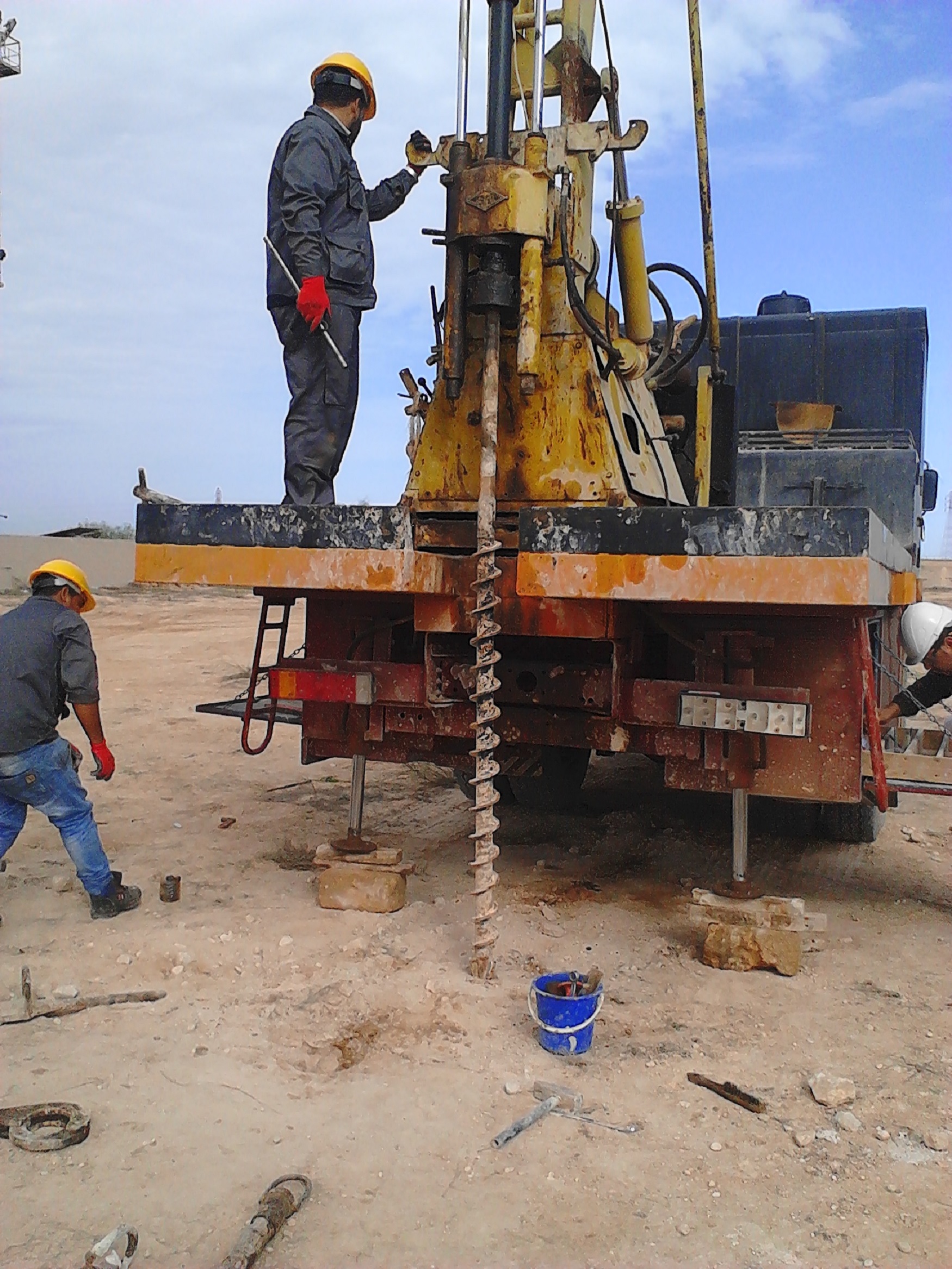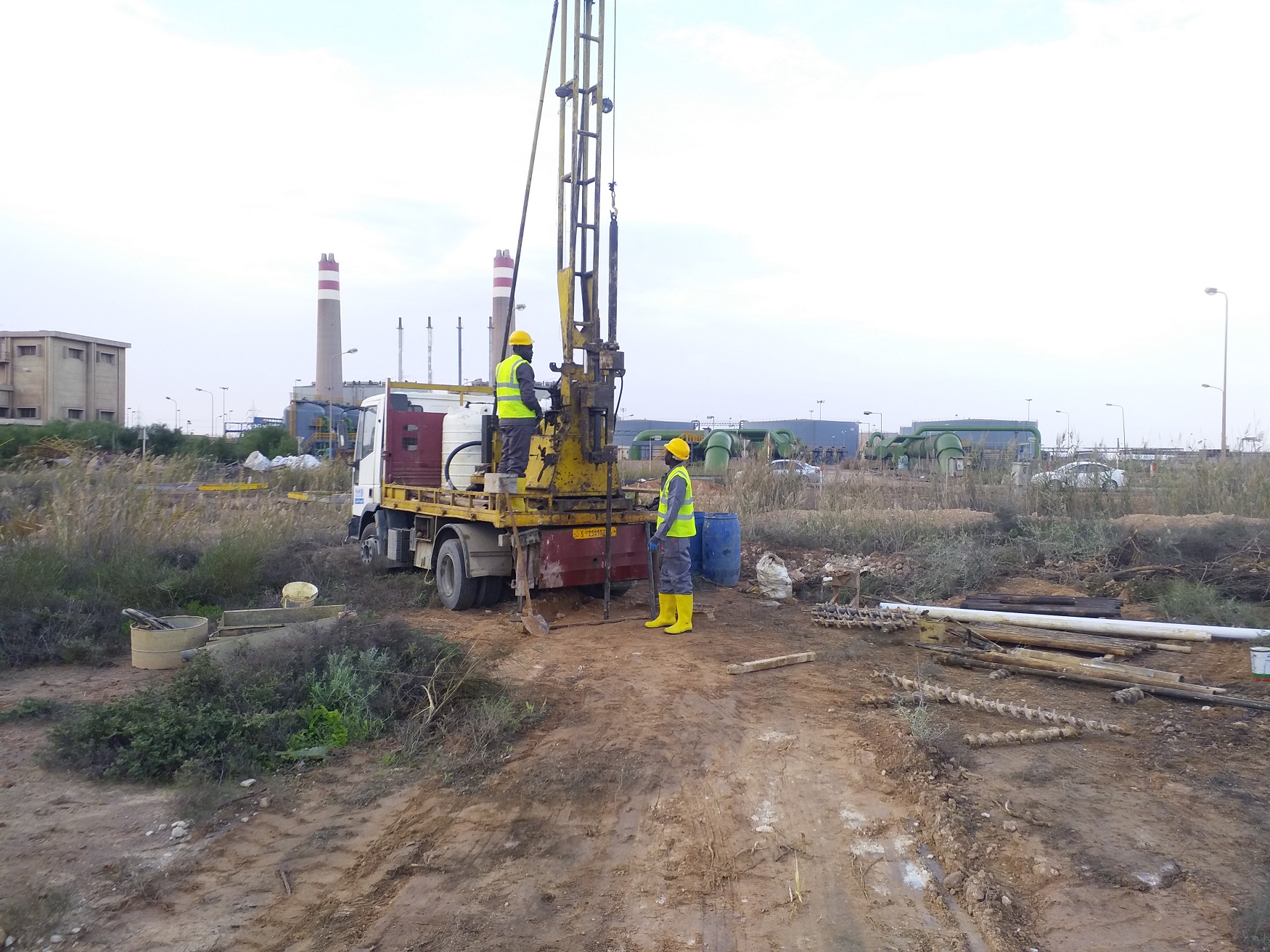 Design and planning of ground. investigations .
Bearing Capacity of  
Plate Load Test. 
Preparation of factual and interpretative reporting.
All rights reserved to ARREBAT Consulting and Engineering Works - Designed and implemented by Scope for Information Technology - 2021