CONSTRUCTION MATERIALS LABORATORY
There has always been, and there will always be, a need to test products and materials to prevent disasters. Materials used in construction projects have to meet regulations and standards regarding their quality. Compliance with these standards is often mandatory and requires testing of the materials by an independent third party. ARREBAT is committed to provide timely and reliable construction-materials observation, testing, and inspection services.
CONSTRUCTION MATERIALS LABORATORY include on the following:
Agregate
Design of aggregate soil mixture (base materials).
Determining the unit weight and air voids.
Determining the specific gravity & absorption.
Sieve analysis test.
Determining the amount of material finer than No.200 sieve.
Abrasion of coarse aggregates by using the Los Angeles machine.
Aggregate soundness value.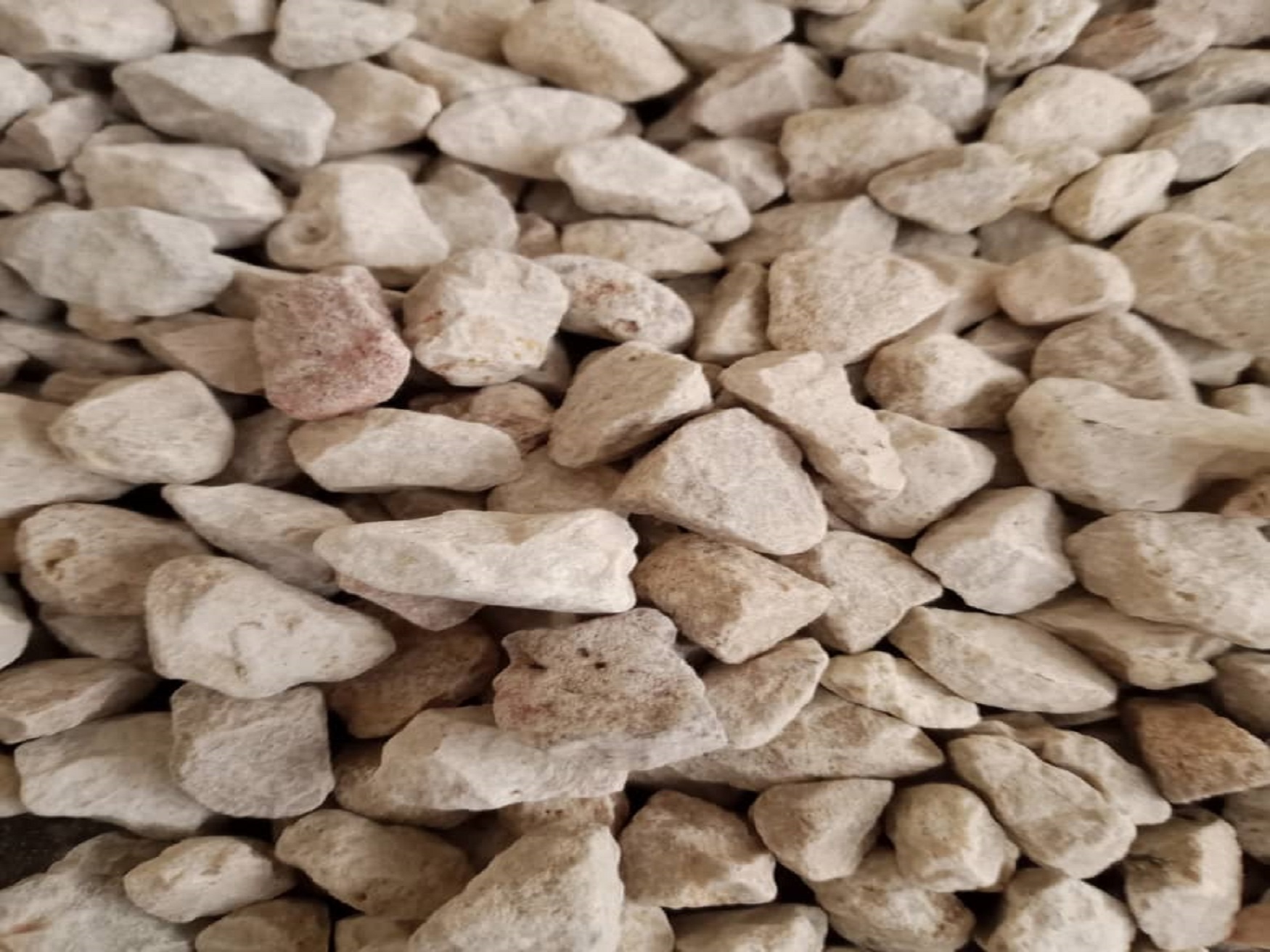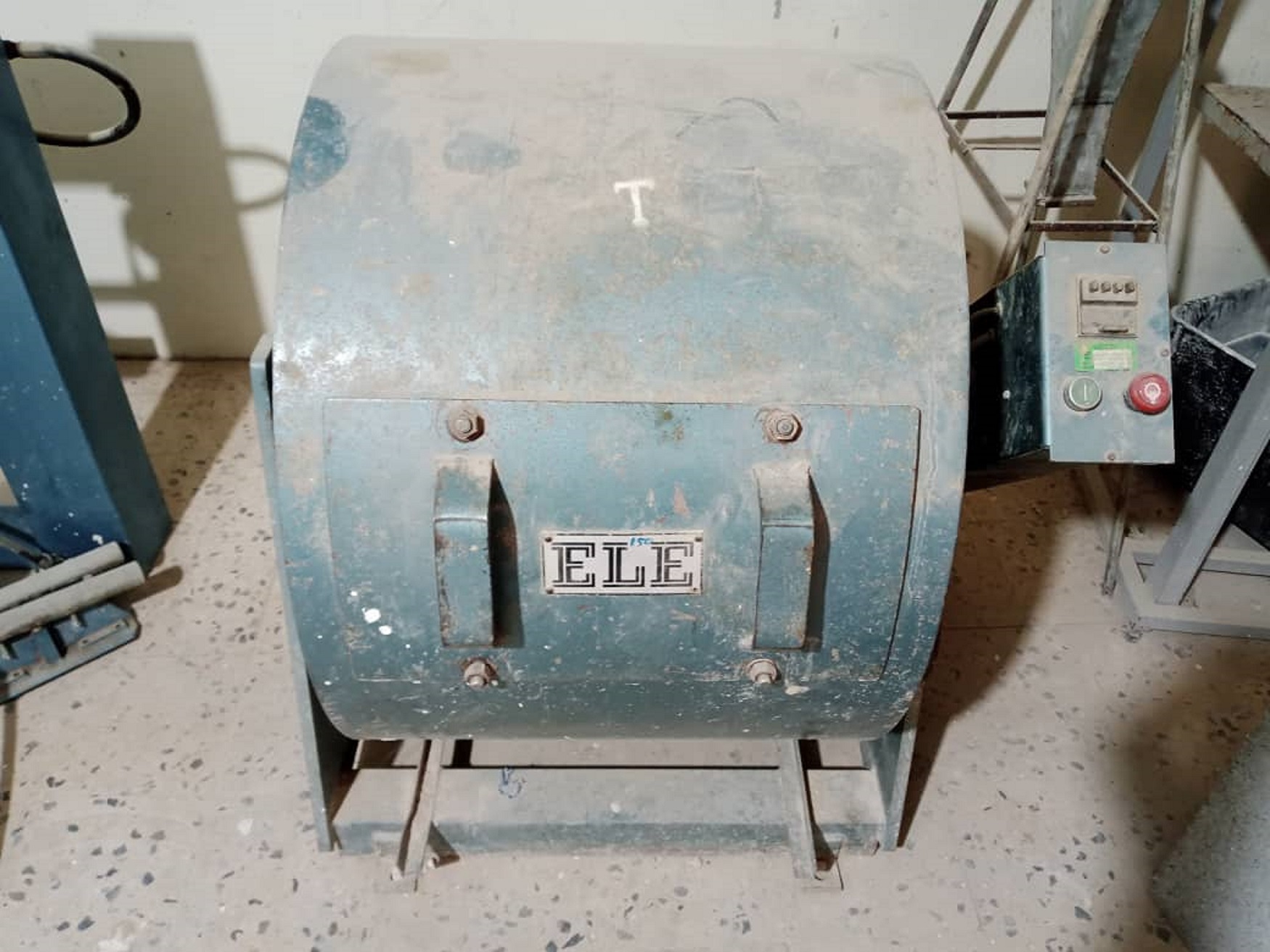 Impact value test.
Crushing value test.
Ten percent fines value test.
Determining the flakiness index.
Determining the elongation index.
Determining the angular number.

Chemical tests.
Bitumen
penetration test.
 flash point test.
 Loss on heating test.
specific gravity.
 ductility test.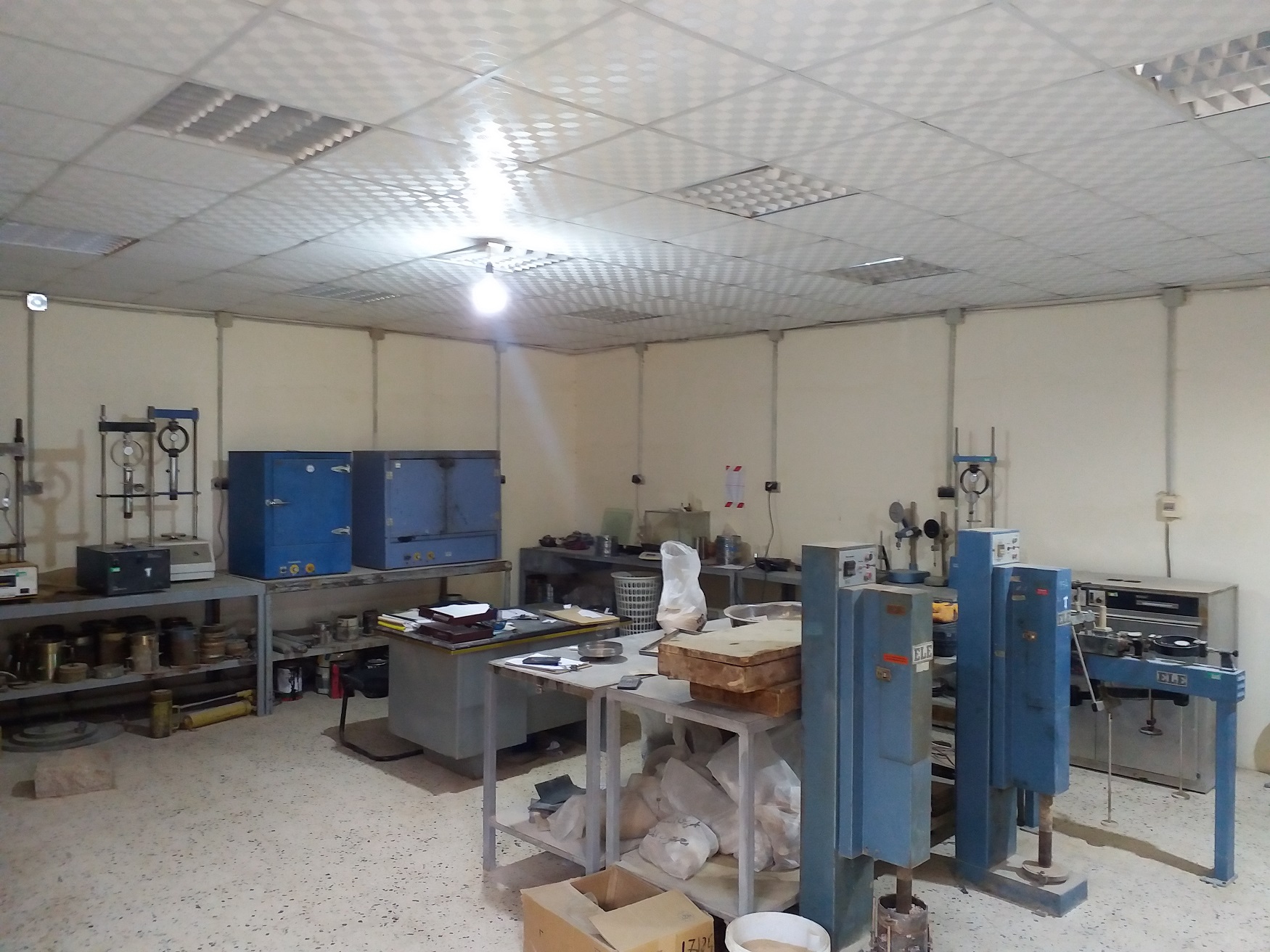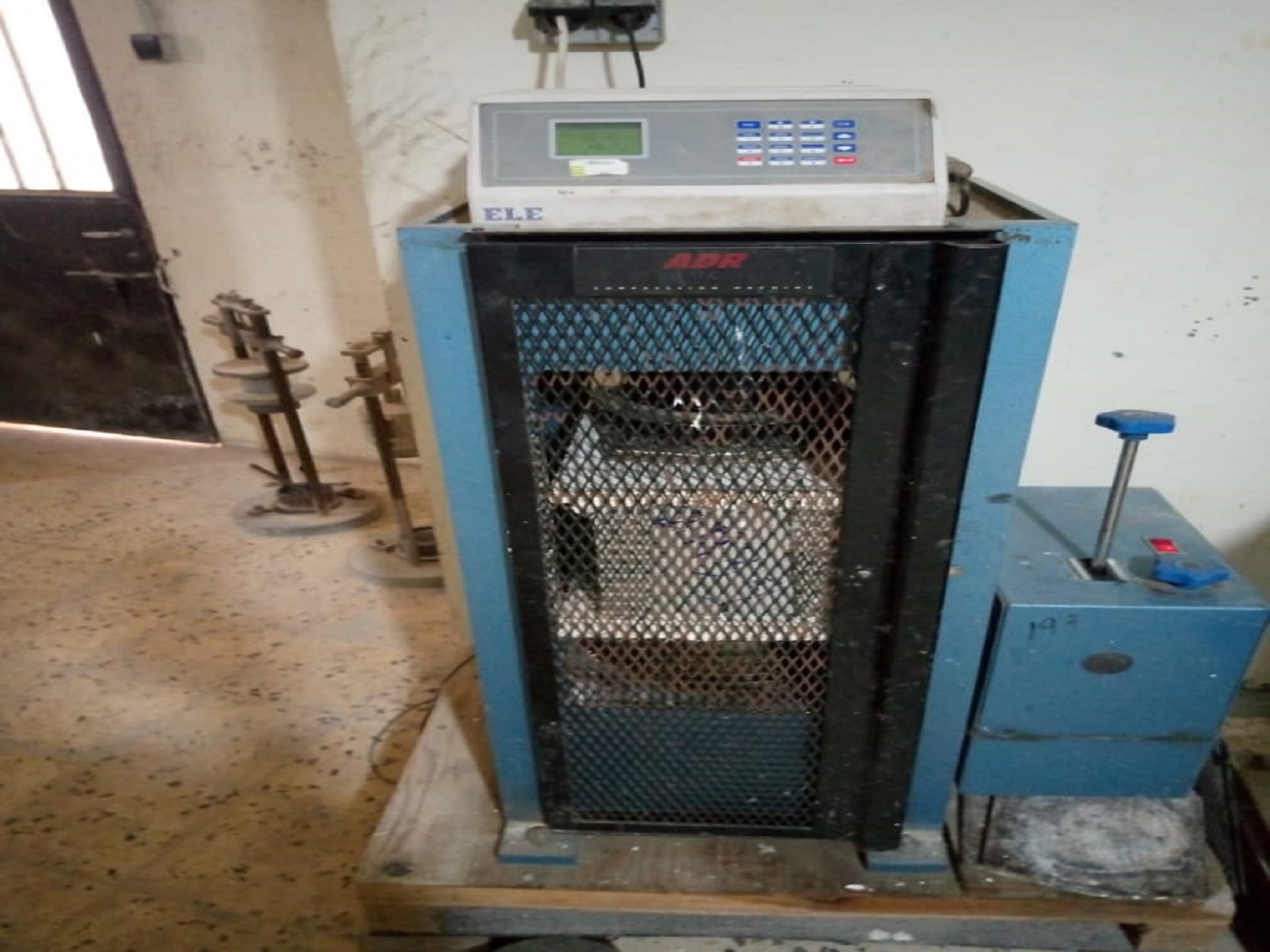 Cement
Density of cement
initial and final setting times
 compressive strength of cement
Building bricks
absorption test
 compressive strength test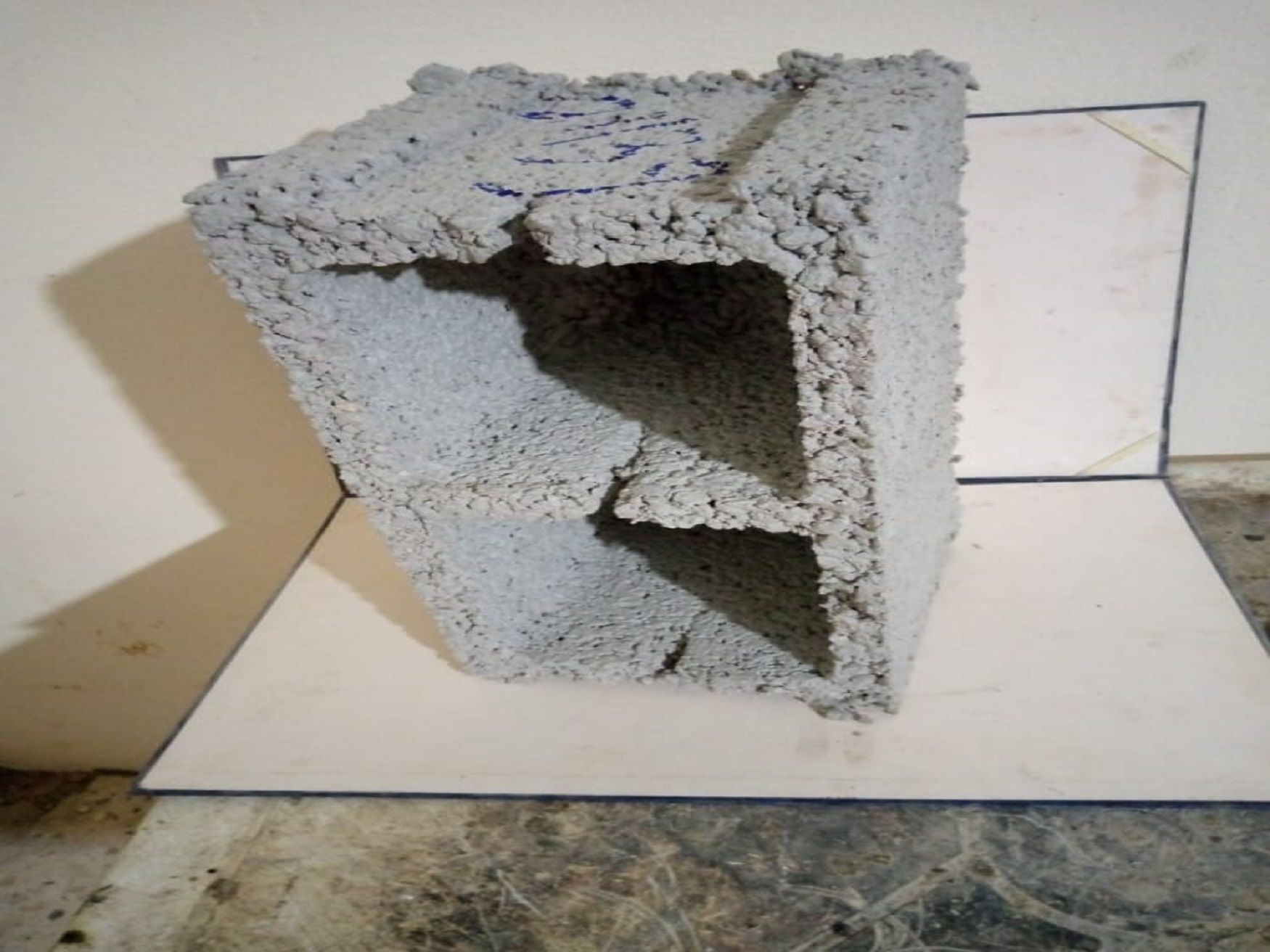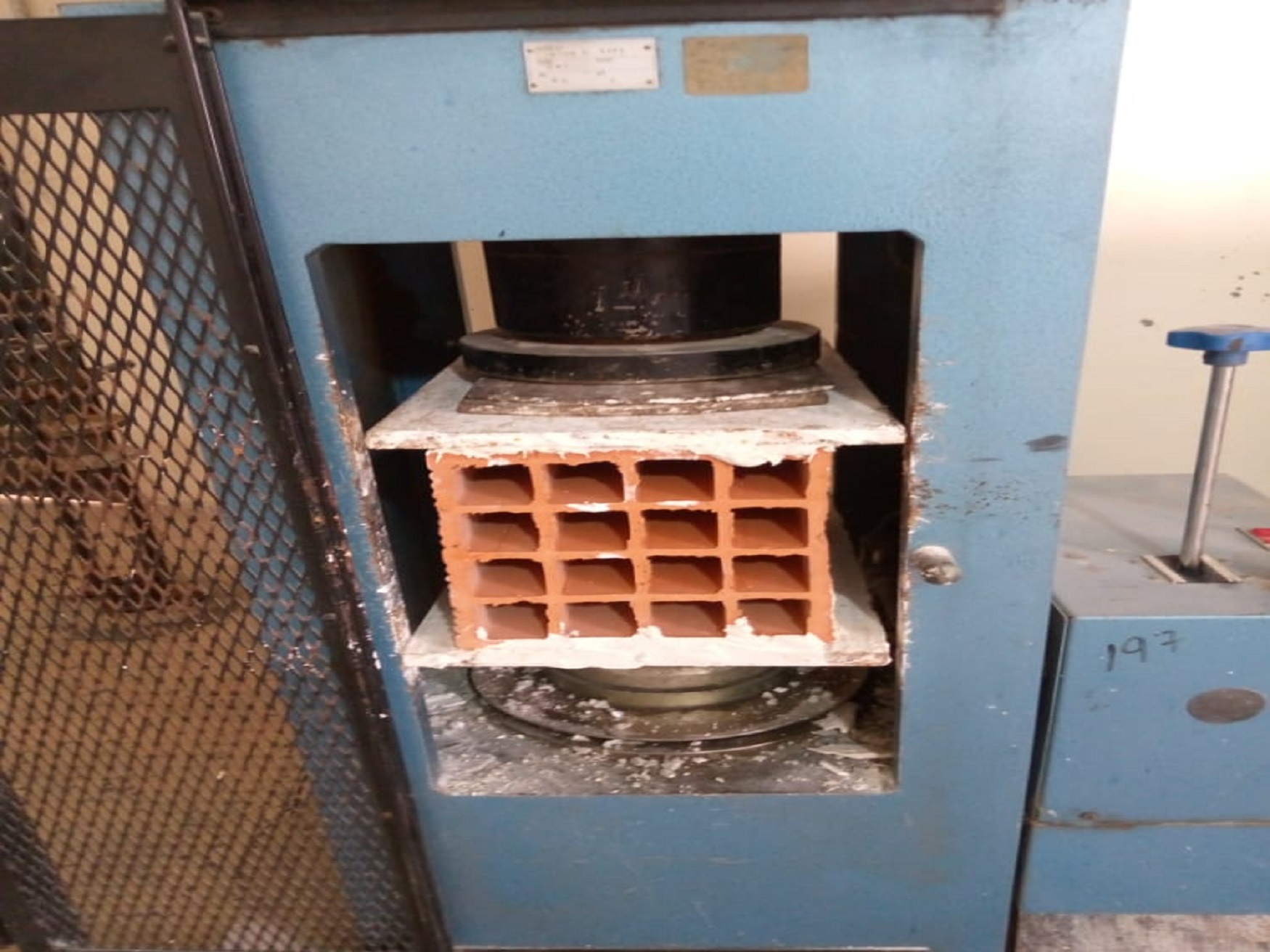 Tiles
absorption test
compressive strength test
All rights reserved to ARREBAT Consulting and Engineering Works - Designed and implemented by Scope for Information Technology - 2021