ARREBAT's modern laboratory facilities are equipped for performing standard soil tests required by the construction industry. Laboratory tests are performed to define soil properties and identify those soils that do not conform to project specifications. The following is only a partial listing of tests that ARREBAT is capable of performing and are common on typical construction projects:
Mechanical analysis of soil (Sieve Analysis & Hydrometer).
Standard & Modified Proctor test.
Atterberg Limits.
California Bearing Ratio (CBR).
Unconfined Compressive Strength.
Consolidation test.
Direct shear test.
Determining the specific gravity.
Determining the Shrinkage factors.
Determining organic materials

Chemical tests.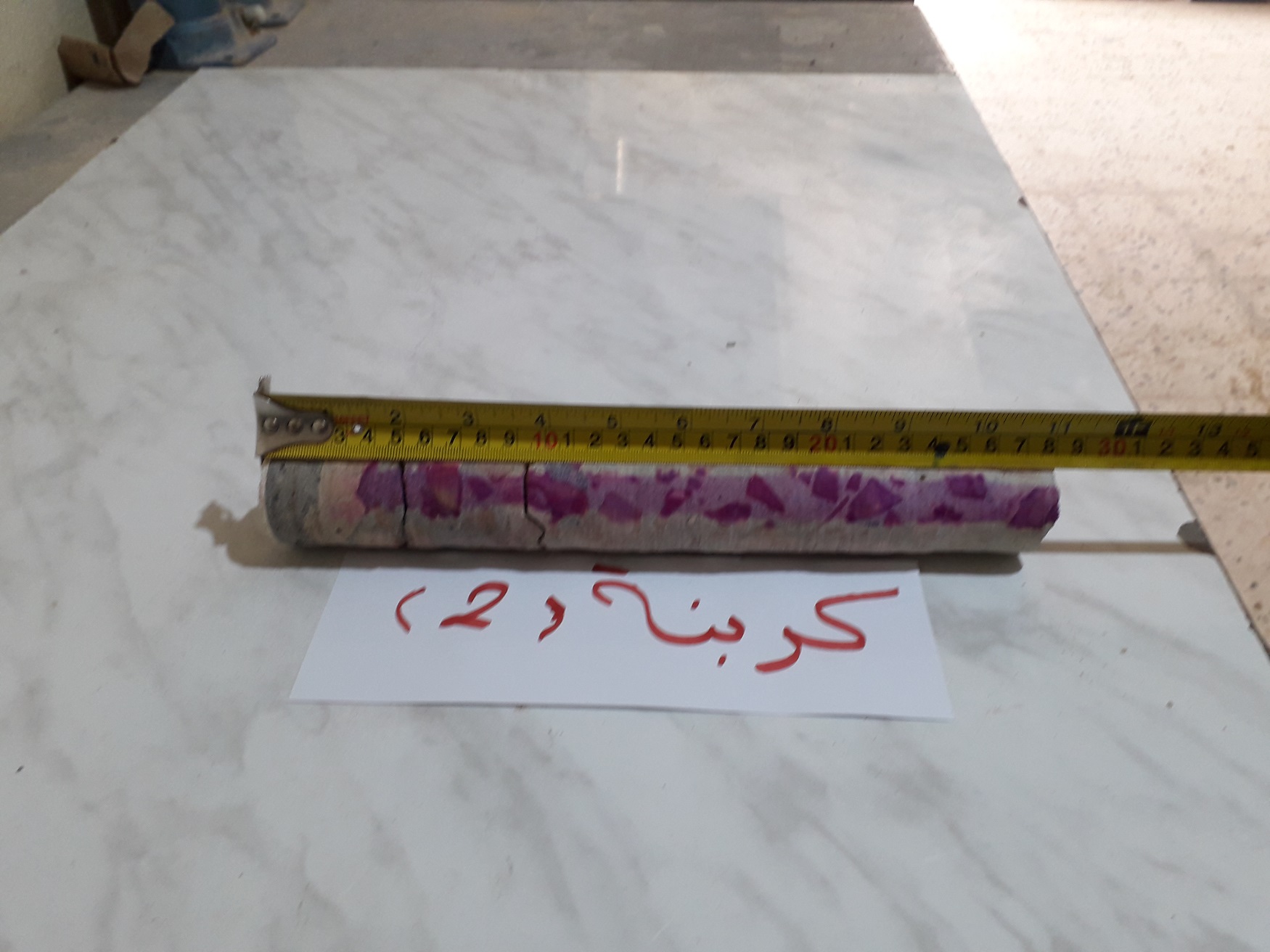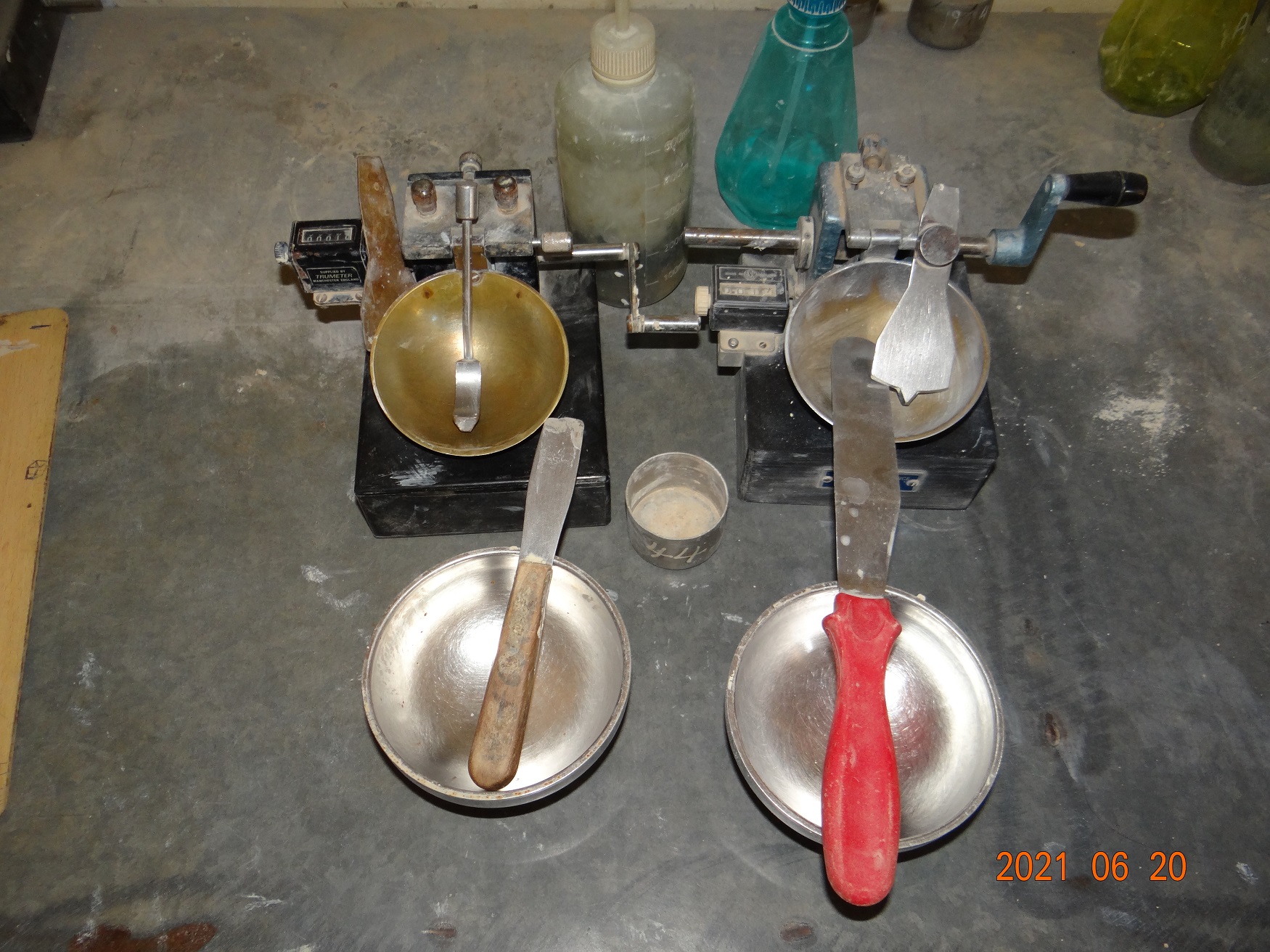 Monitoring structural fill.
Soil compaction.
SPT test.
DCP test.
Plate bearing test.
Field determination of soil density (sand cone method).
Determining the moisture content in field.
All rights reserved to ARREBAT Consulting and Engineering Works - Designed and implemented by Scope for Information Technology - 2021