We place the highest value on teamwork and mutual respect among our employees and between ARREBAT and our clients. Our success is the result of working diligently as a team to do each job right as well as maintaining a long-term perspective and integrity in the face of daily pressures. The value of our services is derived from our commitment to produce consistently high quality work within the constraints of the client's schedule and budget.
We constantly adapt our skills to meet individual client needs and the opportunities of the marketplace. Above all, at ARREBAT we get the job done. We aspire to grow in stature and geographic reach in order to enhance our reputation as a stable, highly respected member of the professional services community in Libya.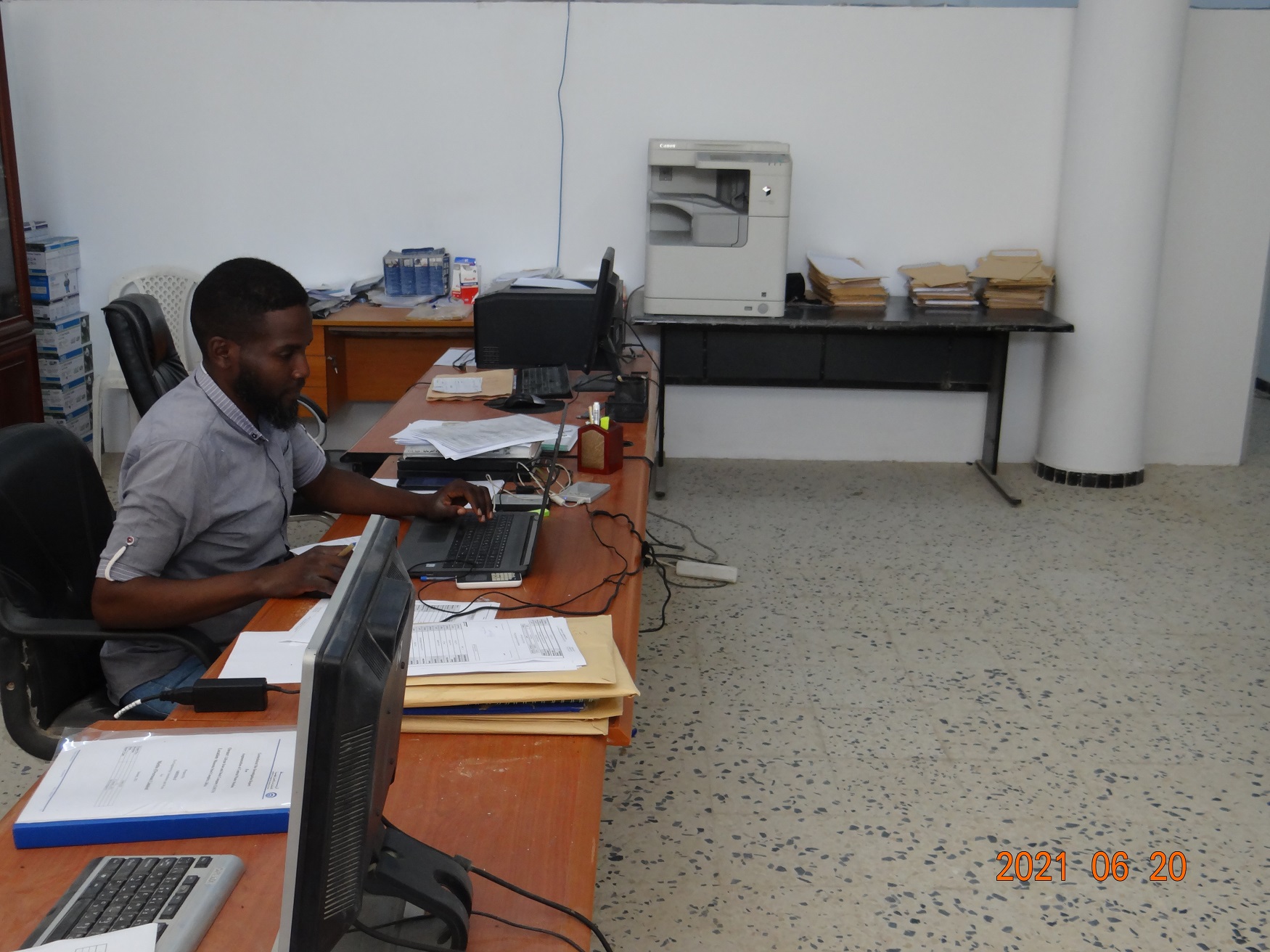 To provide quality work and to deliver superior customer service through problem-solving methods.
To build long-term relationships by keeping our commitments to our clients and helping them to achieve their goals. Through our commitment to their success, we will generate a positive source of referral business for our company.
To achieve our success through our employees, empowering them by moving the decision-making process as far down the organization as feasible and making ARREBAT a desirable place to work.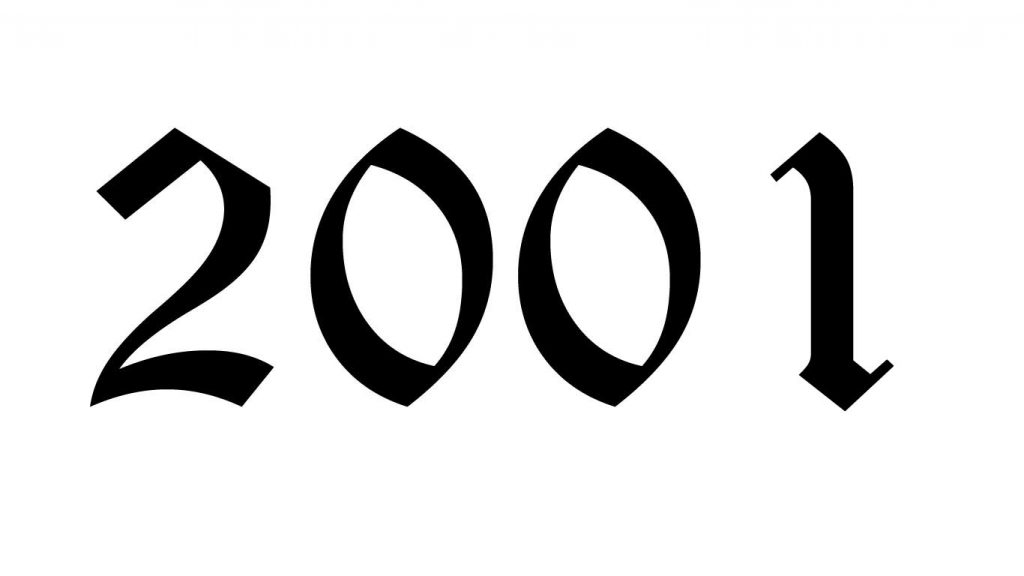 In 2008, in order to enhance the services provided by ARREBAT, we developed it to an engineering consulting company under the name "ALMASHROAAT for engineering consulting" with extended capabilities including geotechnical engineering and surveying services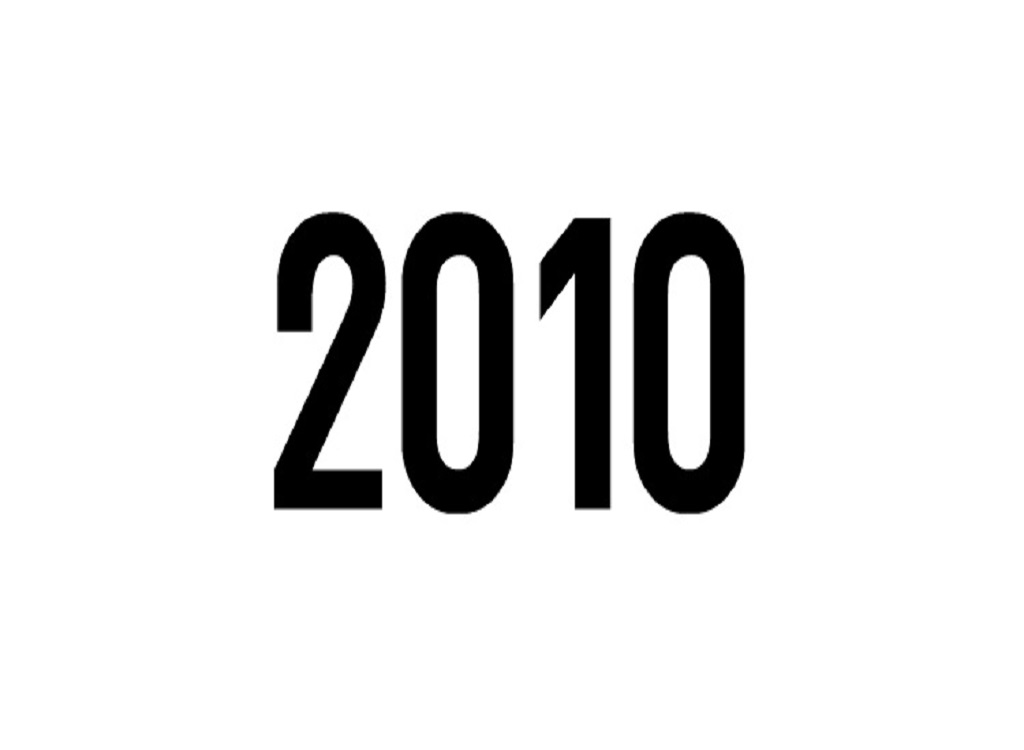 In 2001 ARREBAT office for tests and engineering works was established, ARREBAT office actually was a constructions materials laboratory for testing the soil , aggregate and asphalt located in Misurata to serve clients in the region of north west Libya .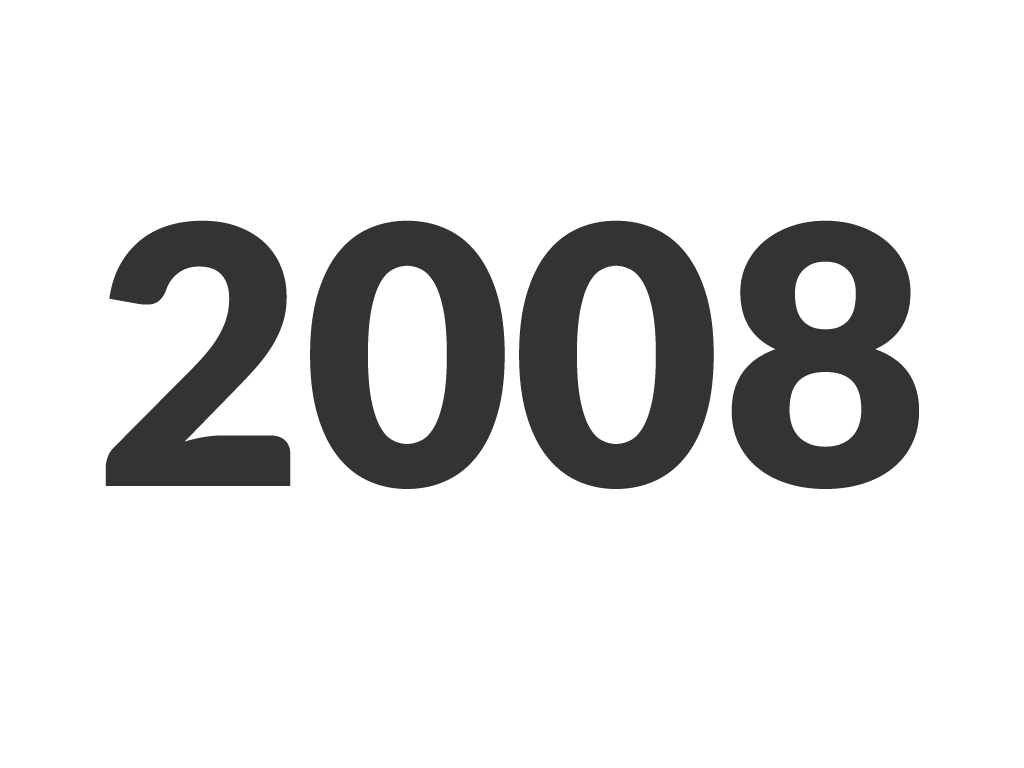 In 2010 a significant development has taken place in the capital, staff, equipment's and the legal form to become a stock company "ARREBAT for engineering consultancy and works" Specializes in providing high quality expert advice and solutions in civil engineering, geotechnical engineering, surveying, and
construction materials testing services to a wide range of clients in the construction industry including consultants, contractors, government departments, private and public companies.
Address: Coastal road, 300 m west of  second bridge, Egzeer Misurata / Libya
All rights reserved to ARREBAT Consulting and Engineering Works - Designed and implemented by Scope for Information Technology - 2021